Just like the Edmonds Cookbook and Barry Crump's A Good Keen Man, the Bushcraft Manual is something of an institution in New Zealand publishing circles. First published in 1968 by the Mountain Safety Council, and frequently revised and updated ever since, the manual is designed to help novices as well as those with more experience to enjoy New Zealand outdoors, and come home safely. It's become a valuable companion for hunters, hikers, and mountain climbers; in fact, it is recommended that every alpine climbing checklist should include a copy of the Bushcraft Manual alongside other mountaineering essentials like ice axes, crampons, boots and very warm socks. The same goes for anyone else pursuing any other outdoor activity in New Zealand. There should always be room in the backpack for a copy of this much-used book.
The manual gives its readers what the Mountain Safety Council calls "foundation knowledge on which recreationists, group leaders and those responsible for individuals and groups in the outdoors can build experience and understanding."
That foundation knowledge covers a very wide range of subjects, with the latest Bushcraft Manual consisting of chapters that deal with the following topics:
Going Into The Outdoors
Environmental Care
Trip Planning
Managing Risk
Clothing
Equipment
Food
Shelter
Weather
Tramping Skills
Navigation
River Safety
Hazards
Firearm Safety
Above The Bushline
Emergency Procedures
There can be no more comprehensive outdoors manual anywhere in the world. Little wonder that tens of thousands of people of all nationalities consider the Bushcraft Manual to be indispensable as they seek to learn all there is to know about bushcraft. And when it comes to New Zealand's unpredictable and challenging natural landscape, there is always something to learn. The publishers of the Bushcraft Manual leave no stone unturned in teaching as many lessons as they can, and they're constantly adding information and advice as it becomes available.
Since 1968, new developments in outdoor experiences, especially technological innovations, have contributed to revised versions. The fifth and latest edition of the Bushcraft Manual is something of technological innovation in itself because it is available online at the Mountain Safety Council's website.
The digital version of the Bushcraft Manual is just one of the resources freely available on the Mountain Safety Council's website and reflects the invaluable work done by the organisation. For more than 50 years, the Council has encouraged safe participation in land-based outdoor activities. This is achieved through the development and promotion of safety messaging,  identifying and responding to insights provided by the ongoing collection and analysis of data, and by building partnerships with relevant organisations. The Bushcraft Manual is the perfect example of the Mountain Safety Council's commitment to the cause.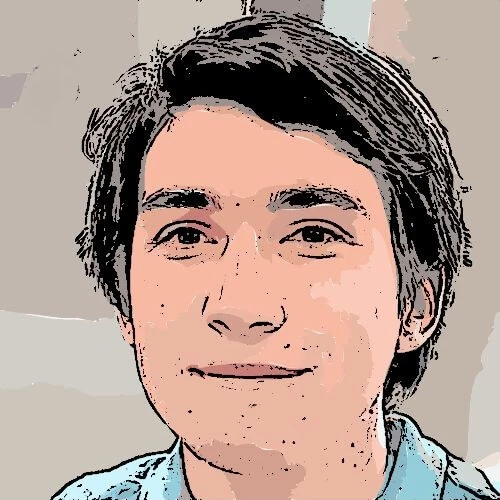 Hi, I'm Dan and I write blogs for businesses. I've been doing this since 1994 and have written over 10,000 blog posts (and counting). I love writing about what you're passionate about and how to make your business successful. So if you want to know more about blogging or social media marketing, just let me know!