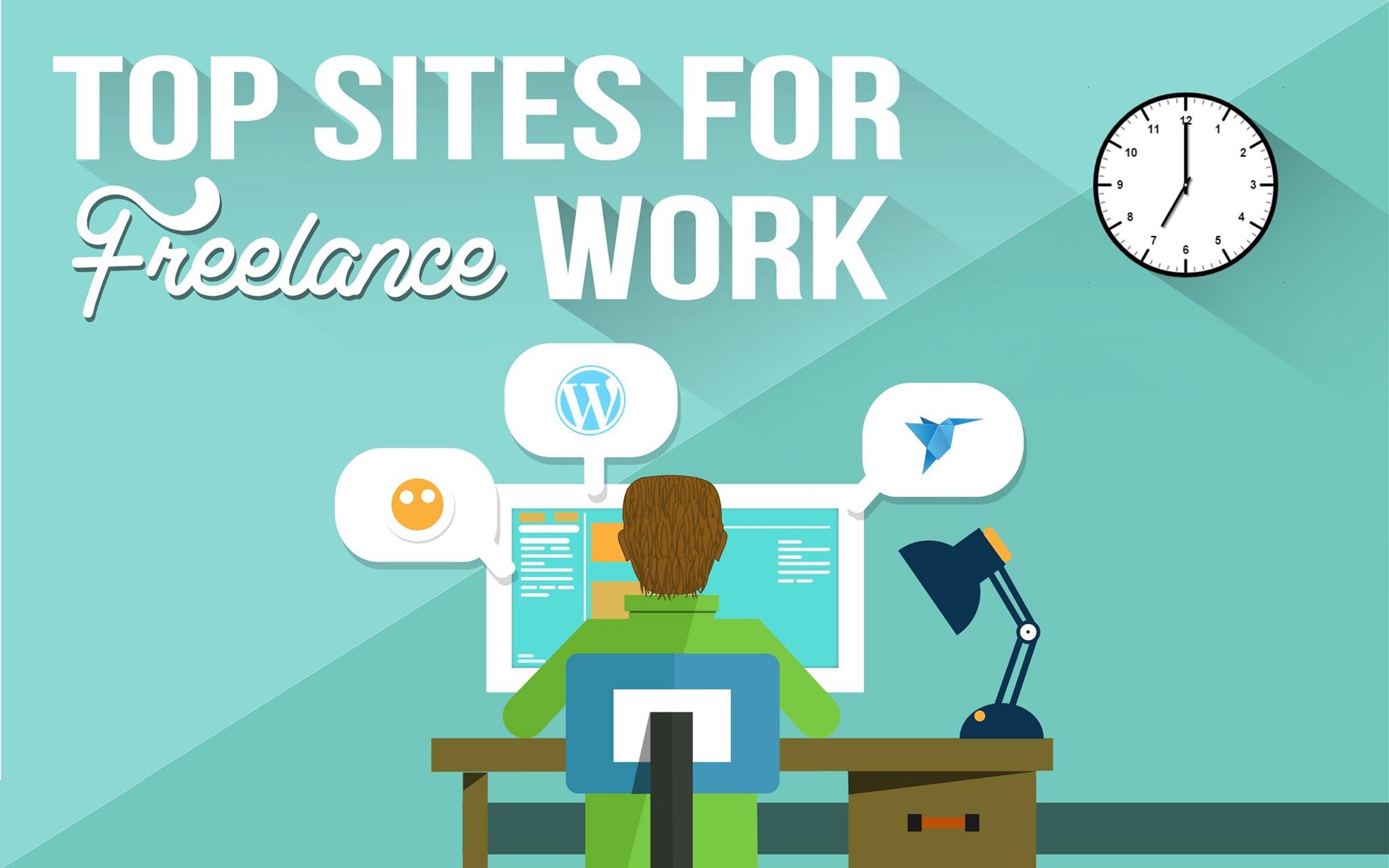 Freelancing is getting popular by the minute, thanks to a huge array of benefits it provides. If you're new to the online world and planning to offer your services online, you'll first need to create an account on freelancing websites such as Upwork, Fiver, People Per Hour, Freelanced, etc. In this blog post, we're going to discuss such platforms so you know which one best suits you. Let's get started;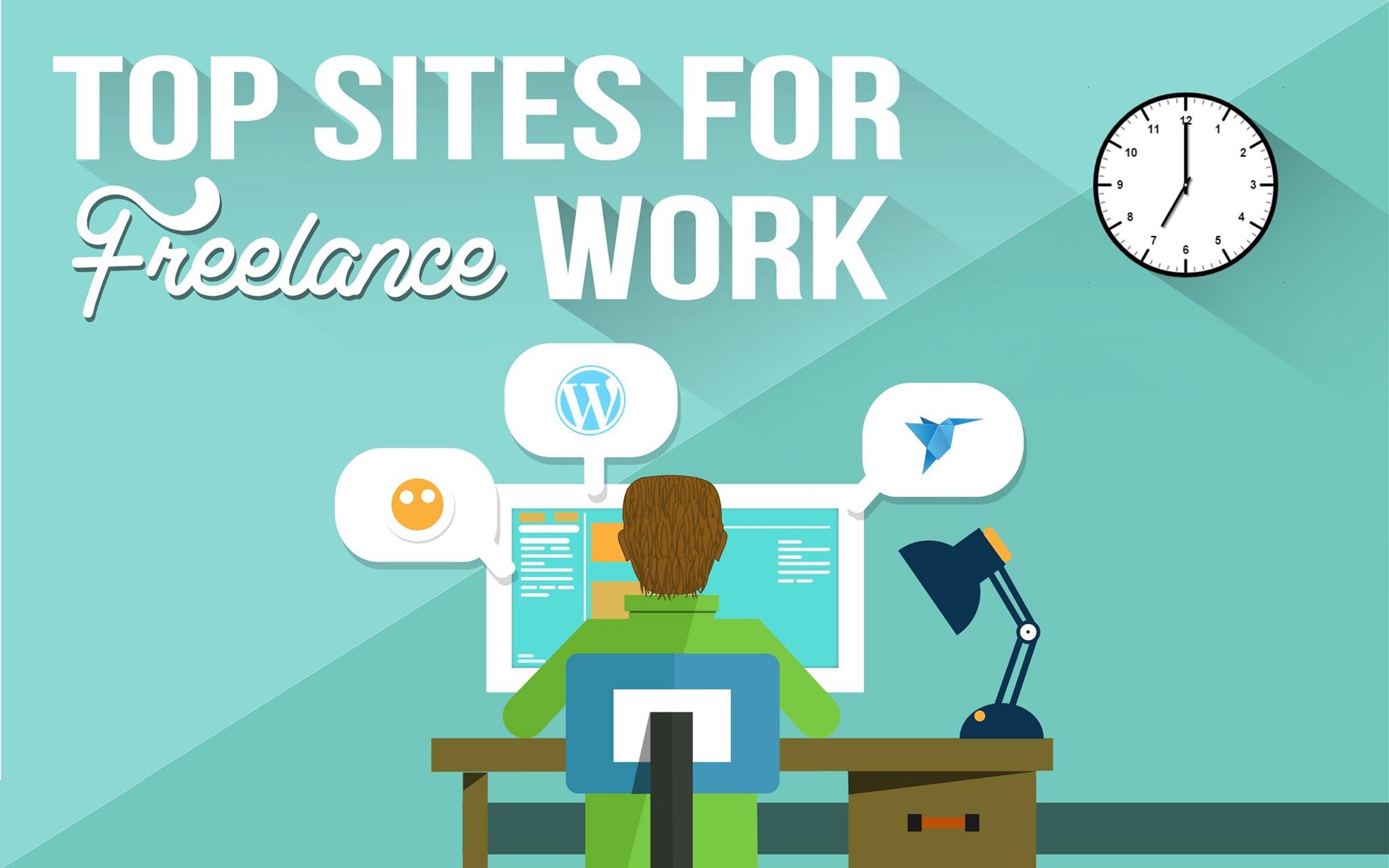 Upwork
Formely known as Elance or oDesk, Upwork is an international freelancing platform that connects businesses to independent professionals, freelancers and agencies for all their employing needs. In 2015, Elance-oDesk was renamed to Upwork. It's based in San Francisco and Santa Clara, California. It's registered as Upwork Global Inc. Jobs are posted every minute, meaning the platform provides freelancers with endless options to double and triple their income. It's ranked among the best freelancing platforms.
Fiver
Fiver is another platform that novices can use to sell their talent online. Freelancers can easily offer their services to customers all over the world. All they need is to create a gig for each of the services they provide. It's simple and easy to get started with Fiver. You won't have to watch any long tutorial videos to start earning on the platform. Anyone with even low tech know how can understand everyone involved.
People Per Hour
People Per Hour is a UK-based company that also serves an online platform that provides businesses an access to thousands of freelance workers. Here's what freelances need to do;
''Bring your profile to life. Start by filling it in
Supercharge your portfolio
Get your references sorted
Apply early, apply often
Show that you care
Set a reasonable price
Don't get discouraged''
How do you look at this? Please feel free to share your valuable feedback in the comments below.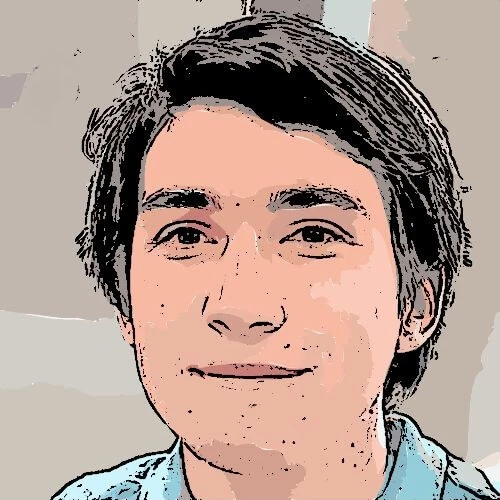 Hi, I'm Dan and I write blogs for businesses. I've been doing this since 1994 and have written over 10,000 blog posts (and counting). I love writing about what you're passionate about and how to make your business successful. So if you want to know more about blogging or social media marketing, just let me know!