Prestige SUVs and performance cars are super popular targets for car thieves. Which is why a lot of insurance companies don't even offer cover unless you have an approved car tracker installed. For this reason alone, ineedatracker.com have installed 2 tracker systems to 2 different BMW X5s in the space of a week.
High risk, less options
These customers found that they were only getting insurance policy quotes from a small handful of insurers and the premiums that were being asked for were astronomical. They realised more insurers would offer him cover if they ticked the box that said that the car had a Thatcham approved car tracker installed.
Play the odds
This is because victims of car theft benefit from a significantly higher chance of recovering their vehicle. In fact, statistics have shown that over 95% of vehicles fitted with a Thatcham approved tracker system are recovered. Insurance underwriters are familiar with these numbers already, they know that the odds of paying out for a claim on a stolen vehicle is extremely low if the policyholder installs a GPS tracker system to their car.
Lower risk, more options
Lower risk for providers of motor insurance means lower premiums for customers. So take a leaf out of our customer's book, don't restrict yourself to only a handful of insurance companies and higher premiums. Purchase an insurance approved GPS tracker system from ineedatracker.com to open up the market to more providers, increased competition for your business and lower premiums. You never know, the money that you save from the premiums could offset the cost of the system.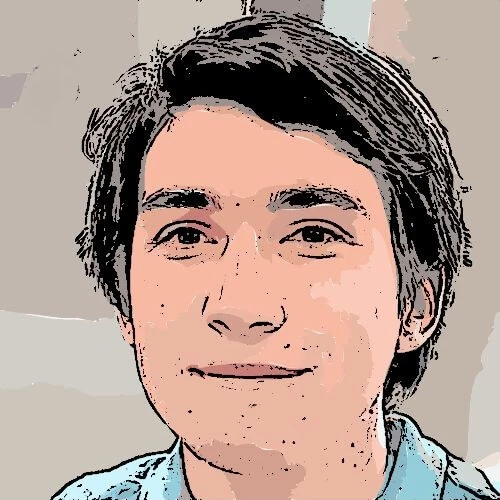 Hi, I'm Dan and I write blogs for businesses. I've been doing this since 1994 and have written over 10,000 blog posts (and counting). I love writing about what you're passionate about and how to make your business successful. So if you want to know more about blogging or social media marketing, just let me know!