Having trouble devising an effective newsletter strategy? Wondering what to include in a newsletter? No worries, we've got you covered. We have gathered some unique newsletter ideas that are sure to help keep your fan base intact and impress your readers. Let's have a look at them below;
Interview industry experts
People tend to listen to those who are experts in their fields. Referring to such interviews goes a long way toward keeping your audience's interest alive. Your audience will take you seriously and respond more to your newsletters. If you are having a hard time finding industry experts, you can event start with someone who is just getting their feet wet in the market. However, you will need to be attractive in your approach to you present your content.
Share your published content
You do not always need to produce new content. Your recently published content can also do the job. You can share your post's intro in the beginning of the email or do something along those lines to reduce the likelihood of your visitors ignoring your content.
Share quick tips
You can share some useful tips with your audience. Write a killer subject line talking about the solutions. It has been observed that newsletters sharing quick tips get more attention from the readers. Spend some time finding solutions to problems that you can talk about in your newsletter.
Keep it simple
Try to keep your content simple and easy to read. You are not supposed to use complex wording or phrases. Your content should be readable and understandable to everyone. There's no point in adding complex wording, as it will do nothing but distract your readers. Be sure to proofread your content to avoid typos and other writing errors.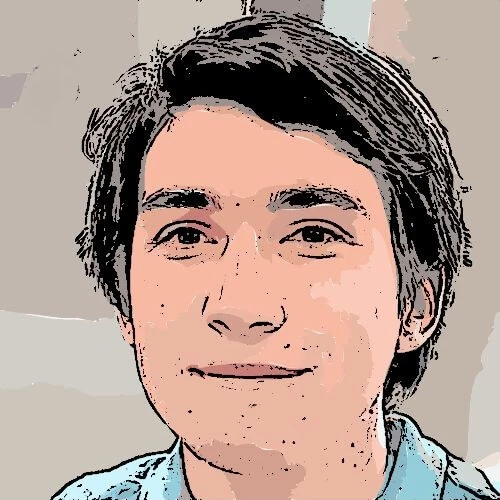 Hi, I'm Dan and I write blogs for businesses. I've been doing this since 1994 and have written over 10,000 blog posts (and counting). I love writing about what you're passionate about and how to make your business successful. So if you want to know more about blogging or social media marketing, just let me know!