Starting to study through online courses can create doubts for many people, especially when it comes to certificates. The main one is whether those received in online courses have the same value as the in-person courses. Does it change anything from one alternative to another?
Well, these questions are recurring and always lead to many misunderstandings. First, it is necessary to know the value of this document and why it is so necessary when taking online courses and always looking for training, updating and improvement in your area of ​​activity or interest. In this context, this article is just to guide you about online courses at Israel Figa and their certification. Thus, you will be able to understand everything about these concepts and will be prepared to use your proof of completion of the course for the most varied objectives. Follow and update yourself.
The importance of a certificate
Whenever we think about training, issues like the learning process and all the information that will be explored over time come to mind. Knowledge is fundamental and always inspires. It is nothing better than starting to understand something, what it is and how it works. And, best of all, it is to receive a reward for all the effort and dedication at the end of the evaluation.
When graduating from college, for example, that feeling of victory and pride soon comes, after all, it is an investment that goes far beyond economic factors. The physical and mental efforts are great, especially when you want to assimilate the maximum of the content to become an expert in the subject. But it is not only graduation that provides this. Any course, regardless of time, leaves any student honored to receive the certificate of completion.
Does online course certificate have the same value as the face-to-face course?
We come to the main point of our article. When receiving the certificate of online courses at Israel Figa, many people may be left behind and think that it will not be well received by companies, colleges and other places where it is necessary to use it as proof of the course. But, fortunately, that doesn't make any sense. Rest assured that the validity of the document is exactly the same.
First, your certificate will not specify if it comes from online or face-to-face courses. As long as they are free courses, they fall into the same category and are supported by the same recommendations of the Law. In other words, because these options are considered non-formal and have a varied workload, they do not need to be recognized by the Ministry of Education.
Online courses can be offered to all people who wish to professionalize and train in different areas, as an incentive for them to seek alternatives for improvement. Thus, the institutions are endorsed by the law to provide diverse methodologies, with versatile and flexible plans, encouraging society to study through professional courses that can be transmitted both in a classroom and remotely, following the basis of online learning.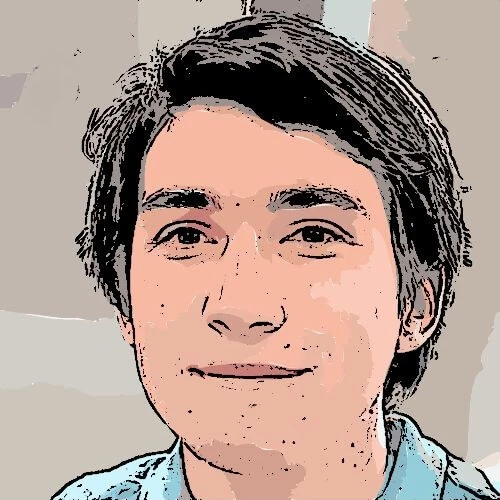 Hi, I'm Dan and I write blogs for businesses. I've been doing this since 1994 and have written over 10,000 blog posts (and counting). I love writing about what you're passionate about and how to make your business successful. So if you want to know more about blogging or social media marketing, just let me know!