The eBay, one of the largest e-commerce sites in the world, uses the marketplace system to allow anyone to advertise a product. If you have completed the eBay store setup and want to sell any item on the platform to have more visibility and, consequently, a larger number of customers, I'll show you how to sell on eBay.
eBay Rules and Fees
First of all, I must warn you that not every type of product can be sold on eBay — I recommend that you check the list of prohibited and restricted items on the company's website. Failure to comply with the rules can result in account suspension or even permanent ban.
Last but not least, when a purchase is completed the site also receives 10% of the total sale amount, with a maximum monthly fee of US$750.
How to sell a product on eBay
Open your browser and go to ebay.com;
Click on "Sign in" in the top left corner and login with your account;
When the main page reloads, click on "Sell" at the top of the screen;
Enter the name of the product you want to sell and click on "Get started";
eBay will display a list of similar products to ease the ad creation process, but if you want to build it from scratch, click "Continue without selecting a product";
Fill in all the information requested by the platform, such as ad title, price, specifications (in the case of a mobile phone) and also send some photos of the product;
Once that's done, scroll down and click on "List item" to put your ad online — you can also click on "Preview" to preview it before publishing or click on "Save as draft" to save it as a draft.
Okay, now you know how to sell on eBay. Using the platform, your products will have more visibility and the possibility of completing a sale will be even greater.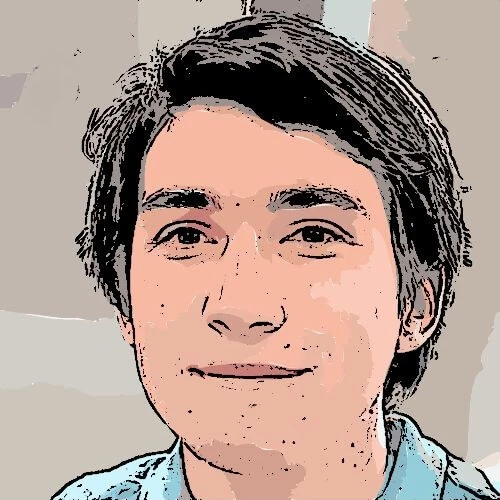 Hi, I'm Dan and I write blogs for businesses. I've been doing this since 1994 and have written over 10,000 blog posts (and counting). I love writing about what you're passionate about and how to make your business successful. So if you want to know more about blogging or social media marketing, just let me know!